12 tags
Watch
Sherry Turkle is a psychologist, and gives here a fascinating talk on how technology is changing the way we listen, how we make relationships, and even changing who we are.
11 tags
8 tags
Signed show on Friday 30th March
We're pleased to announce that the performance of The Listeners / Stuck on Friday 30th of March will be signed. If you'd like any more information on the signed performance of our piece or of any other of Pegasus' productions, please visit www.pegasustheatre.org.uk and contact us directly for more information.
11 tags
7 tags
6 tags
"Before anything else, preparation is the key to success."
– Alexander Graham Bell
15 tags
Why I'm a volunteer for Samaritans
Helen has been volunteering for the Samaritans for 19 years. This is an extract from an interview with her where she explains why she continues to be a part of the organisation. — I find it very rewarding, and I also find it strangely un-stressful just to listen to people. Mostly in life, when your friends tell you things, you feel responsible for them, but this has taught me not to feel so...
4 tags
How has listening changed?
This is an extract from an interview with the writer of The Listeners, Mojisola Adebayo, discussing where the idea for the show came from, and how she approached turning ideas about listening into a performance for young people. — So what was the starting point for the show when you joined the project? It was quite open - the impulse was to make something around young people and mental...
8 tags
Playing the same character
Magz is shown in the play to have different sides to his/her character: at some points aggressive and insensitive, others totally absorbed by computers and television and at others lonely and desperate. The fact that so many different people play the part exaggerates all these differences. There are also different scenes which definitely side towards a more masculine/feminine Magz, and having both...
7 tags
The Stress Test →
This is a link to the BBC's pioneering Stress Test, which in just a few minutes can assess how stressed you are, and gives you some tips to help you get better. Almost everyone suffers from some form of stress, so it's not often seen as a serious issue - but stress can come from all parts of our lives, and remains a major cause of many mental health problems, especially among young...
4 tags
3 tags
Time to talk; time to change →
Time to Change is England's biggest ever attempt to end the stigma and discrimination that faces people with mental health problems. It is a campaign to change attitudes, and behaviour too. One in four of us will experience a mental health problem in our lifetime – and if we do, we are highly likely to face stigma and discrimination
9 tags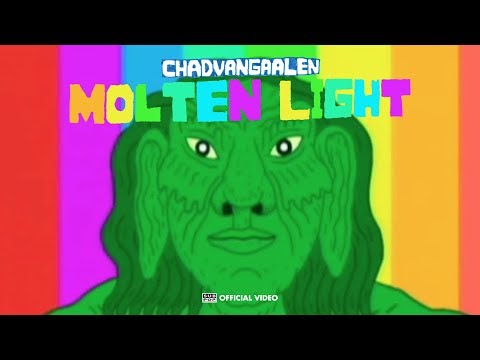 4 tags
12 tags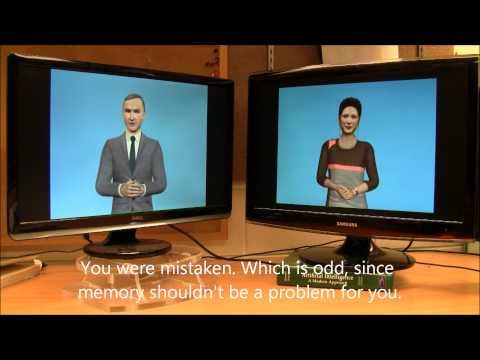 9 tags
"I'm sure after Facebook it will be the little cameras that we have..."
– Jesse Eisenberg, who played Mark Zuckerberg, the creator of Facebook in The Social Network
8 tags
5 tags
How do you feel about Magz?
I feel sorry for Magz, as it seems s/he is having a hard time, the father is clearly depressed about the breakup and so washes away his tears by drinking, and the mother appears both desperate for Magz's return to the real world and defeated by the breakup. 
6 tags
"Getting information off the internet is like taking a drink from a fire hydrant"
– Mitchell Kapor
7 tags
1 tag
7 tags
Music and theatre
Music and Theatre can be a wonderful combination. In The Listeners, we're combining live singing and movement in order to characterise and express the troubles of Magz, something that's far more achievable through choruses and expressive singing than straight acting alone. Of course, it helps when you've got great songs like 'Message in a Bottle' or...
6 tags
7 tags
3 tags
5 tags
4 tags
Blue Monday →
The third monday of January is often described as 'the most depressing day of the year'. But psychologists say depression isn't as small or simple as that.
3 tags
"During depression the world disappears. Language itself. One has nothing to say...."
– Kate Millett
9 tags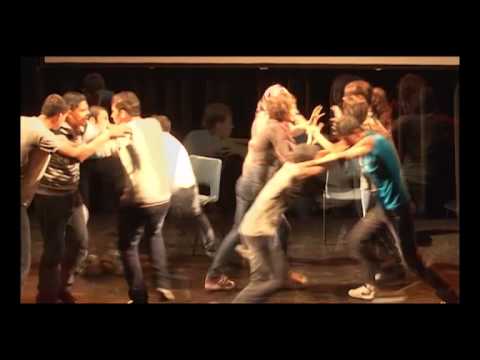 8 tags
ICT is boring and lessons are useless, say... →
The Listeners imagines a future where technology is far more advanced than today, but where people and computers still struggle to communicate. But today, many schools' ICT lessons are being criticised for not teaching young people enough about technology or what it can do - and are often trying to teach simple tasks that pupils have often learnt on their own. This article collects some...
5 tags
A post-apocalyptic world
2 tags
isolated
Extract from a backstory - Lis
"Lately I have been thinking about my past. I have lots of theories about my past. One is that I was made in a factory along with lots of other robots like me. The other is that I used to be human."
1 tag
1 tag
4 tags
1 tag
"Be a good listener. Your ears will never get you in trouble."
– Frank Tyger
1 tag
How the internet is altering your mind →
The main character in The Listeners is Magz, who only makes friends through the internet. Is being online for so much of our lives changing the way we think?
1 tag
"He who asks is a fool for five minutes, but he who does not ask is a fool..."
– Chinese proverb
1 tag
Pegasus Theatre →
Create for Change is based at the Pegasus Theatre in Oxford. Founded in 1962, Pegasus specialises in making a range of performing arts available to young people.
1 tag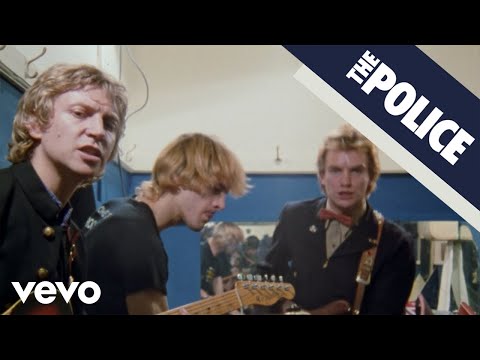 1 tag
1 tag